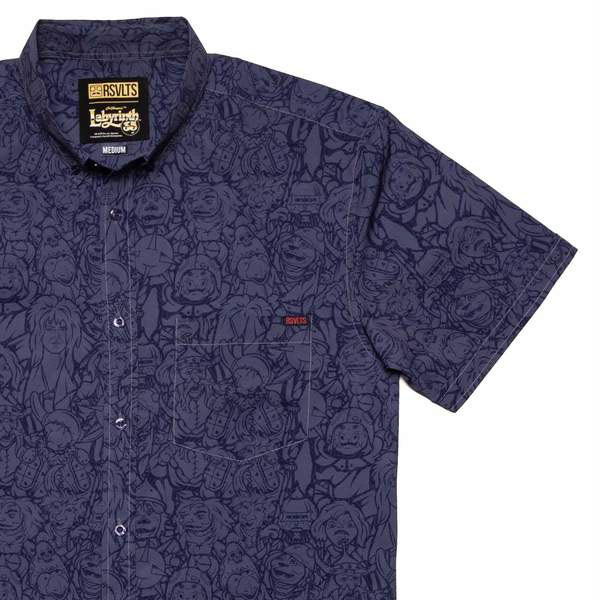 Project: Shirt Pattern
Client: Disney / RSVLTS
This has to be one of my favorite designs I've been able to work on. David Bowie is such an iconic character that I was still surprised they let me sketch and ultimately produce a pattern with his likeness. I'm grateful the design turned out this well, and RSVLTS trusted me to deliver it.